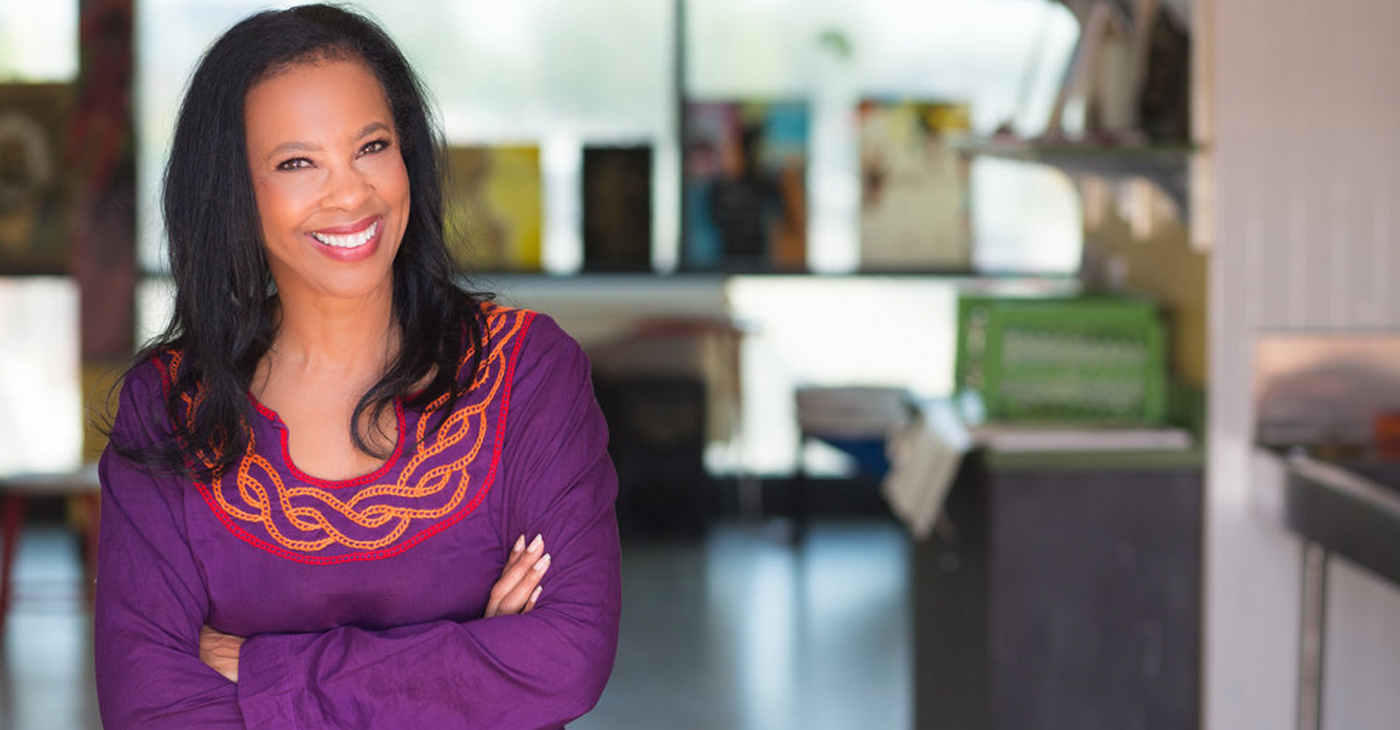 10 Jan

Lessons in Leadership by Regina Jackson, Outgoing Executive Director of EOYDC

Leadership is not just a position or a title, it is action and example. To effectively lead and make a lasting impact in our communities, we must tap into our passion for service in a way that creates value in the lives of others. This charge begins with one specific attribute of emotional intelligence: self-reflection. As leaders, it is critically important that we know ourselves. We must ask: who am I and what do I stand for?

President and CEO Regina G. Jackson has set the strategic direction for the East Oakland Youth Development Center (EOYDC) for 27 years. With a platform focused on character-based leadership development, her youth-led initiatives have empowered thousands of young people to achieve academic and career success.

Now, as she prepares to transition from her EOYDC leadership role this month, Regina shares lessons in leadership from her lifelong journey toward fulfilling her life's purpose. She speaks in her own words below.