Posted on:

April 26, 2013
No Comments
Regina Jackson, President and CEO. President's Blog
---

Selena Wilson, Vice President of Organizational Effectiveness
---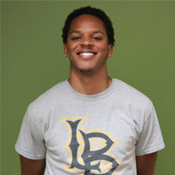 Landon Hill, After School Leadership Academy (A.S.L.A.) Manager
---

Anana Scott, Education Empowerment Manager
---

Alma Barocio, Administrative Manager
---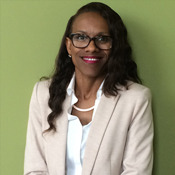 Shemika Skipworth, Finance and Operations Manager
---

Claude Beverly, Facilities Maintenance Manager
---

Terrico Nicholson, Wellness Instructor
---

Trent Robbins, Senior Recreational Aide
---

Sandra Luu, Learning and Evaluation Manager
---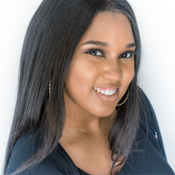 Shay Pratt, Pathway to College and Career Coordinator
---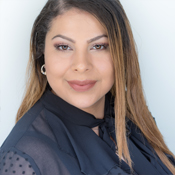 Sandra Ibarra, Receptionist
---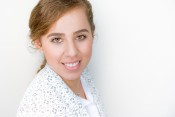 Lucero Molina, Administrative Assistant
---

Brent Bell, Visual Communications Lead
---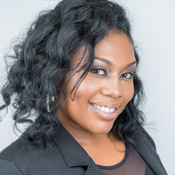 Tamika West, Youth Advocate
---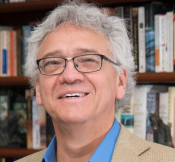 Don Maker, Literacy Instructor
---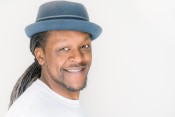 Bobby Arte, Drawing and Painting Instructor
---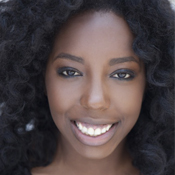 Aja Seldon, Social Media Coordinator
---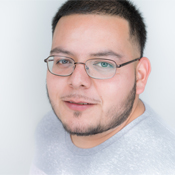 Cristian Marin, Asst. Facilities
---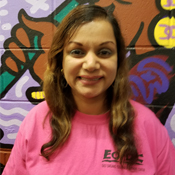 Sheila James, Finance and Operations Analyst
---
Board Members
President and Foundation Liaison: Gerry Dove
Vice President: Terry Blanchard
Secretary: Miranda Wilson
Treasurer: Cheryl Wright
Member: Adante Pointer
Member: Nicole Felix
Member: Keith Dodd
Member: Erin Dangerfield
Member: Miranda Wilson
Member: David Jones
Member: Curshanda Cusseaux Woods
Member: Cheryl Wright
EOYDC President: Regina Jackson
---
EOYDC FOUNDATION TRUSTEES
The primary responsibility of this Board of Trustees is to increase the EOYDC Foundation corpus through careful oversight of its investment and funding.
Foundation Trustees
President: Daniel Boggan Jr
Vice President: Donald White
Treasurer: Paola Gonzales
Secretary: Regina Jackson
Trustee: George Roeth
Trustee: Donald White
Trustee: Aaron Goodwin
Trustee: Susan Muranishi
Trustee: Jim Foley
Trustee: Enitan Adesanya
Trustee: Linda Crayton
Trustee: Bernida Reagan
Trustee: Walter Robinson
Trustee: Carlos Baltodano
Board of Directors President and Foundation Liaison: Gerry Dove
---
Staff Culture
We declare that, to the best of our ability, we will extol and model for our youth and others the virtues of moral excellence in a way that is professional, success oriented and goal oriented. We fully expect our youth to learn and uphold the value of decency, good character, kindness, self-respect and temperance while showing much love for self and the community. We further declare that as we promote and foster these tenets, we hold ourselves accountable and responsible for the young leaders that are under our influence until they are ready to stand firmly and sufficiently to cultivate and nurture, as they have been nurtured, to live and lead with dignity, compassion and integrity.