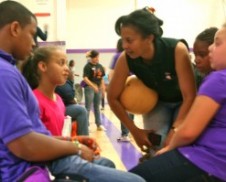 Every day the EOYDC staff watch transformations of young people from careless to thoughtful, from spontaneous ..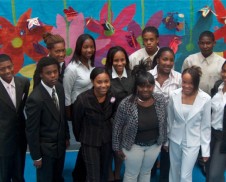 Helpful Ways To Land The Job
Job Targeting/Market Trends:
Job targeting helps you map out ..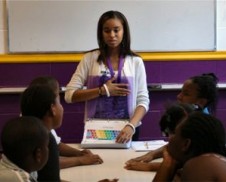 Day One:
The Youth Leaders started their training by doing a few icebreakers. They played the ..