Posted on:

December 12, 2014
No Comments
Regina Jackson wants to empower kids and see them treated with respect.
By Kate Madden Yee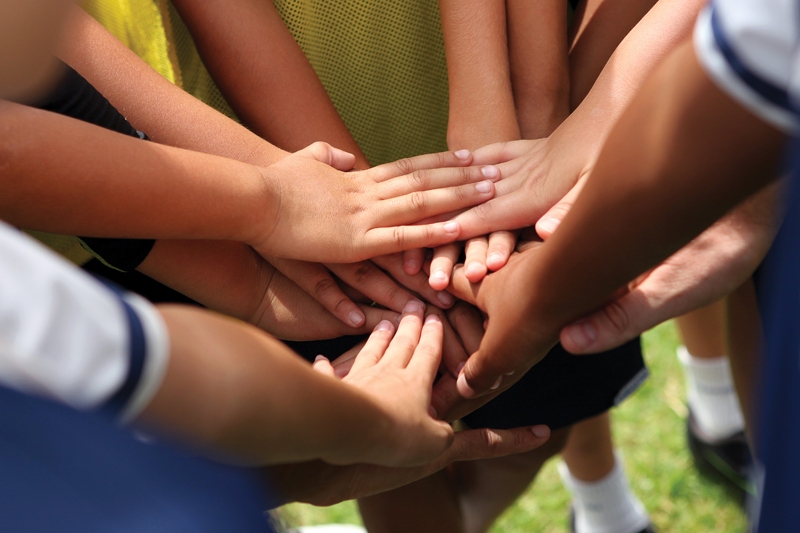 Civic Drawing Board asks Oakland citizens and civic leaders to identify a concrete change that would improve their town.
Regina Jackson, the president and CEO of the East Oakland Youth Development Center, has nurtured, inspired, mentored, and empowered many young people over her two-plus decades at the nonprofit where she's in charge of everything from strategic direction to fiscal management and business development. She's a good listener—to the kids, to the community, to the EOYDC boards and trustees—and thinks Oaklanders should be, too, where youth is concerned.
Continue reading the entire article at OaklandMagazine.com