Posted on:

December 10, 2021
No Comments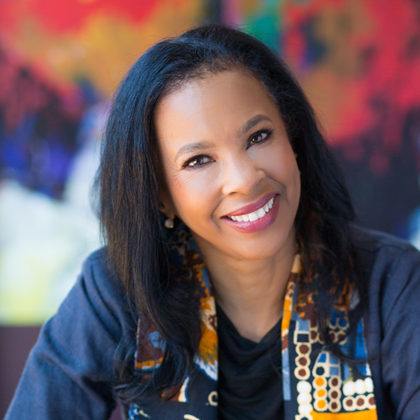 Tides announces four new additions to its Board of Directors: Trista Harris, Regina Jackson, Jessica Carvalho Morris, and Dylan Orr.
"Each of these board members brings a unique perspective, a level of expertise, and a deep commitment that will help drive Tides' mission and vision as we focus on strengthening power in BIPOC communities, organizations, and leaders," said Board Chair, Roslyn Dawson Thompson. "I look forward to working in partnership with them and Tides' executive team as we all strive to create a more just and equitable world."
Trista Harris is the founder and president of FutureGood, a consultancy that helps leaders build a better future through diversity, equity and inclusion, organizational change consulting and strategic visioning. She is an experienced board director and a visionary change agent who brings a unique blend of strategic leadership, operating expertise, and philanthropic vision to boards that prioritize social and environmental impact. She is a founding board member for Arts + Rec, a start-up that is re-inventing recreation across the country with deep partnerships with artists and trailblazing chefs. She was on the Host Committee for Super Bowl LII, which brought over $450 million in economic activity to the state of Minnesota. She holds a Certificate of Scenarios Planning from the University of Oxford, a Master's of Public Policy from the University of Minnesota, and a BA from Howard University.