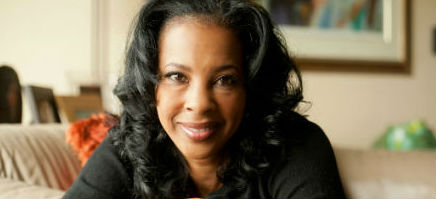 No Comments
Building on our success of the last 34 years, we are continuing to grow in response to our growing community and the youth we serve.
BOTTOM LINE: we set the expectation of success in ALL of our participants –  no matter where they are comming from, we expect them to succeed
By investing in our young people, we are investing in our community.
Story about Lanikque:
As a 15 year old youth leader- she cried all night during her first summer program sleepover(she was afraid to be away from home)

She is just one vivid example of the reason why EOYDC exists and how EOYDC continues to make an impact on real lives, in real ways…..
Now we are poised to grow and just beginning to capitalize more opportunities, more strategically.
Today, EOYDC is becoming a stronger, more critical partner with schools and families — providing a safe afterschool option for all youth in East Oakland

Today, EOYDC continues to grow strong youth leadership, peer mentoring and wisdom sharing

At EOYDC, we work with our young people, their families and our community as a whole so they can pick themselves up; so they can step into the success they deserve; so they can become all they are meant to be and meant to contribute to the world.
At EOYDC, we are creating a brighter, bolder, more confident community by establishing a strong sense of family, right here and now. We ARE the family that will not give up, that will not let our people fail.