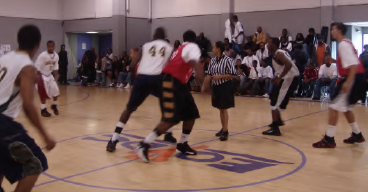 No Comments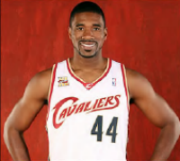 Leon Powe hosts the 16th annual invitational basketball tournament. This tournament hosts both men and women's high school age teams. The following recognition is awarded at the end of the tournament: Most Valuable Player, All Tournament, Academic Achievement, Sportsmanship, and Dunk Contest.
Date: September 22nd, 23rd, 29th and 30th, 2011
Time: First game starts at 9 am Each Day!
Where: East Oakland Youth Development  Center 8200 International Blvd.
For more information please contact: Rico Nicholson at (510) 569-8088
Phone: (510) 569-8088
Fax: (510) 632-6942
Email: infoplease@eoydc.org