Changing Lives One Day At A Time
Dates

Tues/Thurs

Time

3-6pm

Ages

6 and Up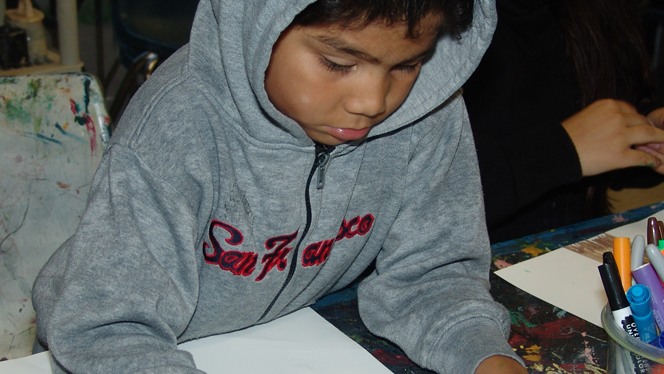 Classes are offered in basic painting (watercolor, acrylic, and oil painting) and drawing (charcoal, color pencil, pen & ink), color mixing, portrait and landscape painting.
Participants are encouraged to develop the skills of teamwork, discipline, and task completion. Work is Completed on paper, canvas and canvas board.
Some works will be displayed in the following venues:
EOYDC
Art galleries
Children's events
Other public places
Workshops instruct participants in the basics of printmaking and painting. Emphasis is placed on individuals using specific techniques to achieve desired results. Painting methods include watercolor, oil stick, acrylic and tempera.